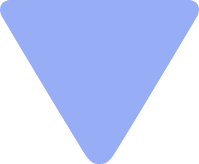 en
Eduitainment apps for kids
For children aged 3+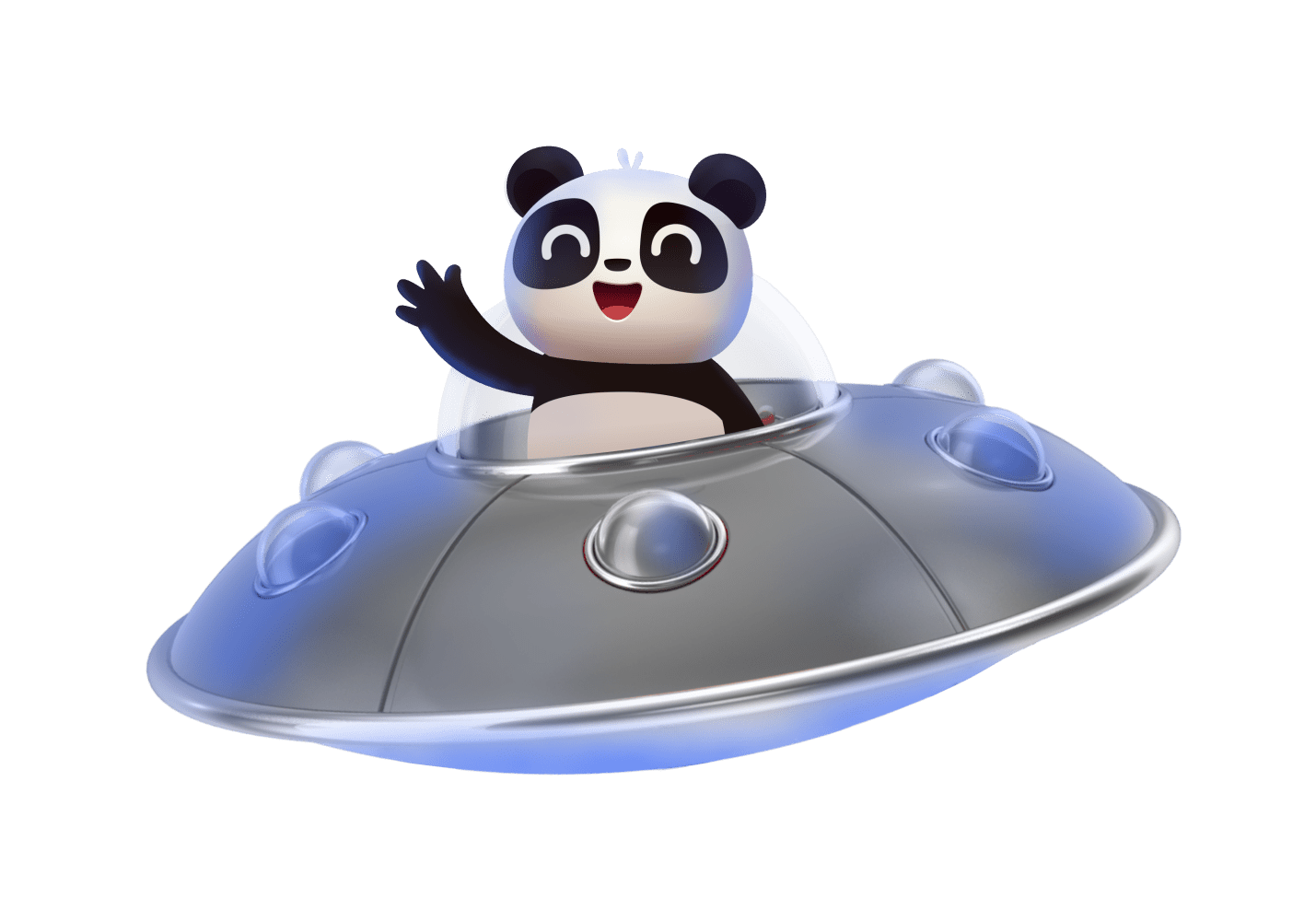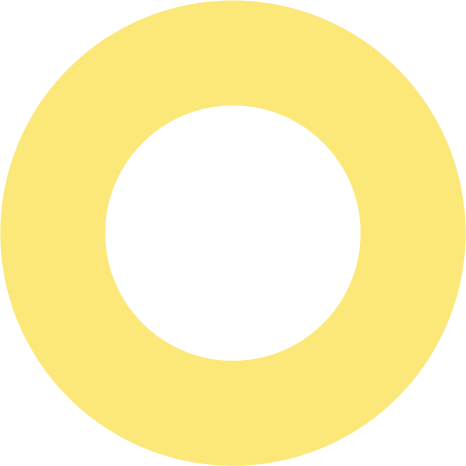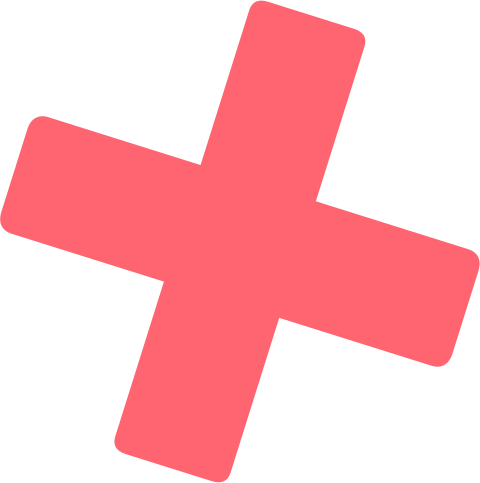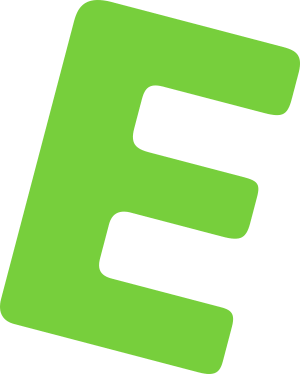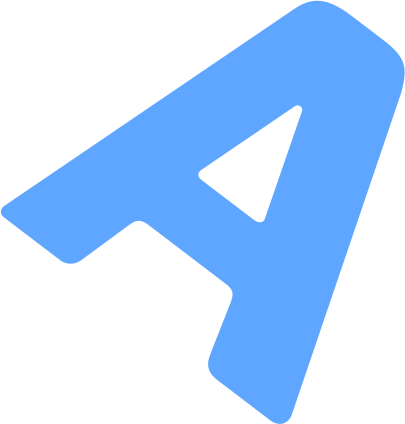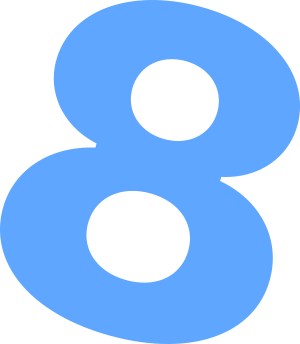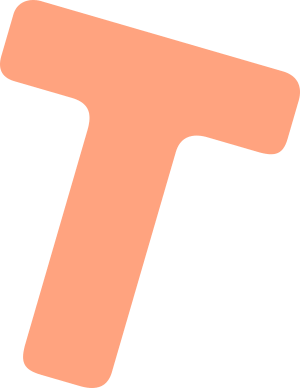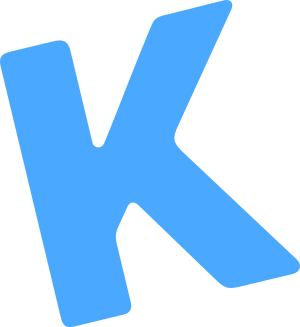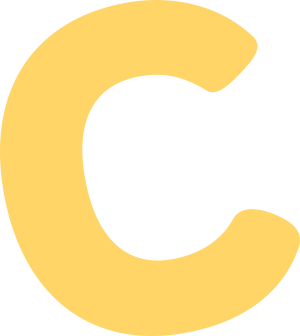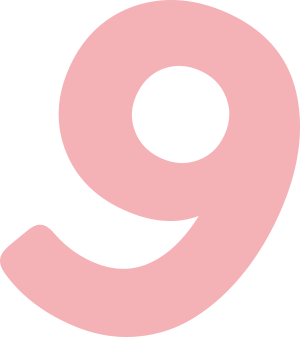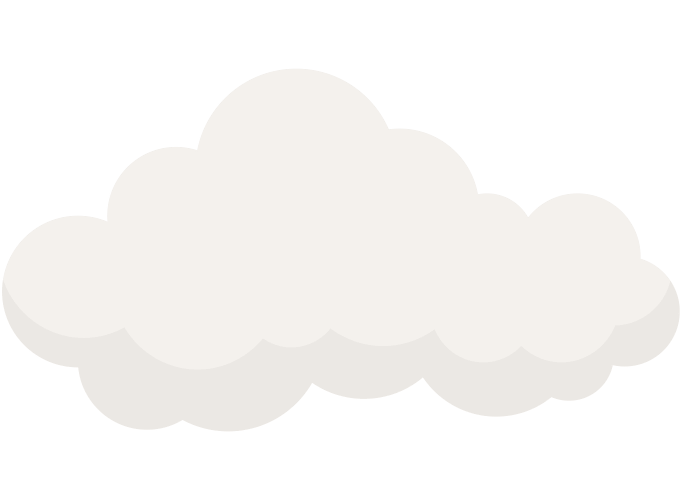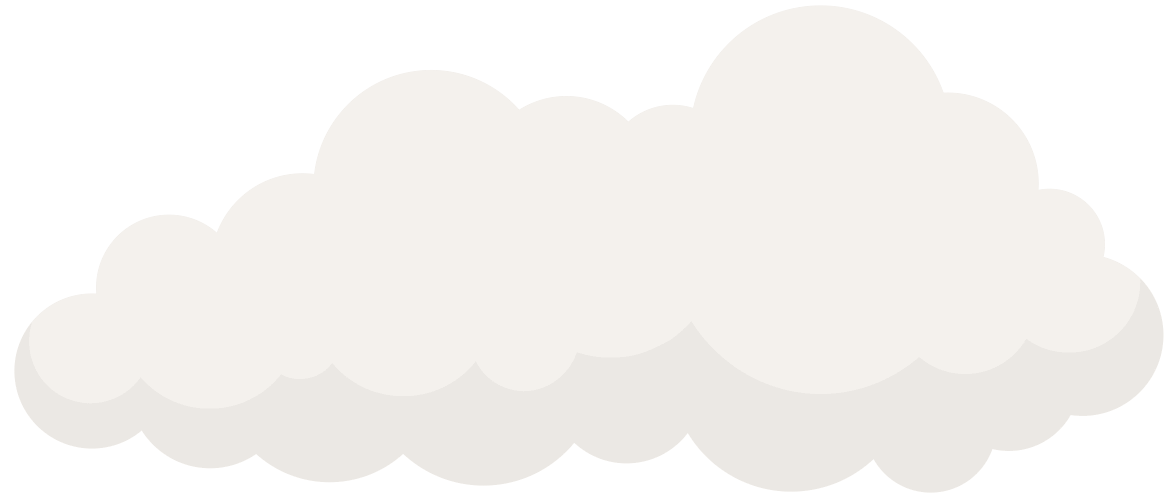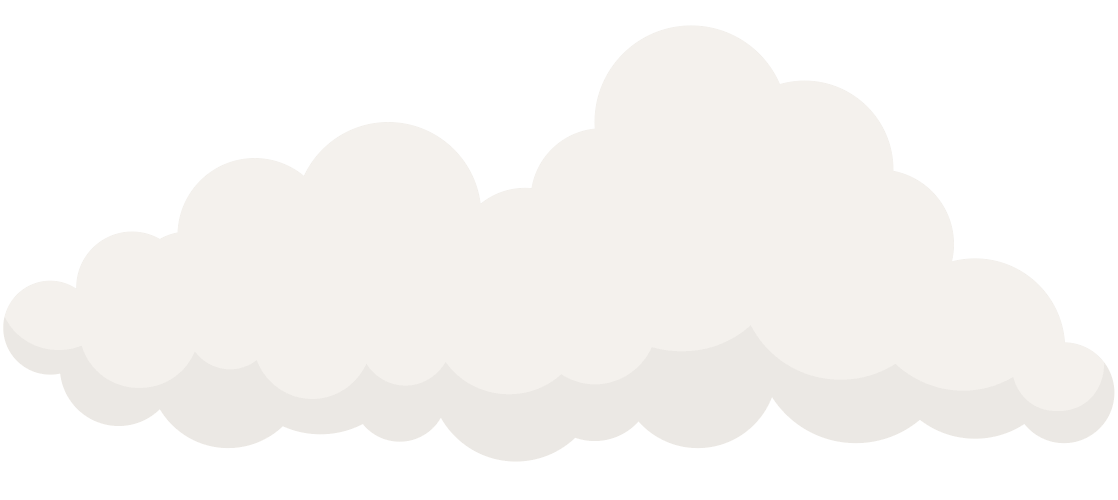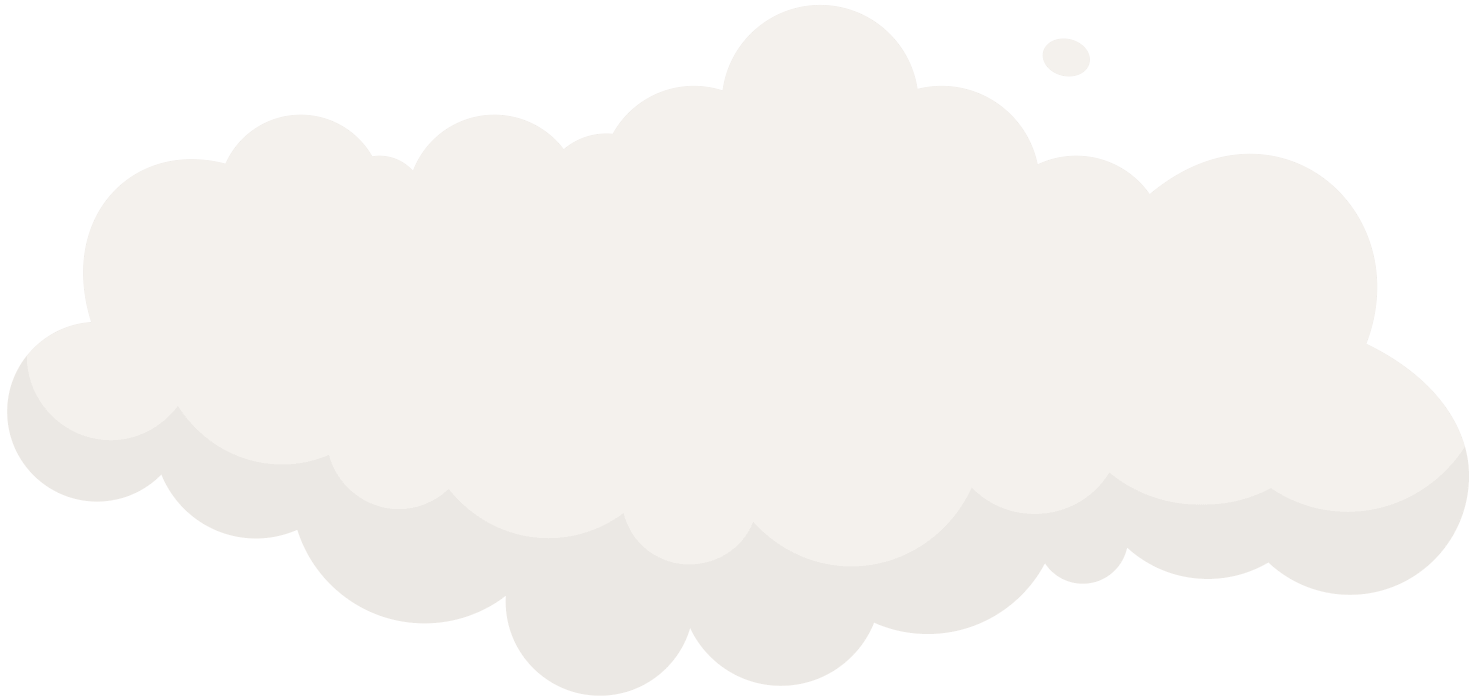 Eduitainment apps for kids
For children aged 3+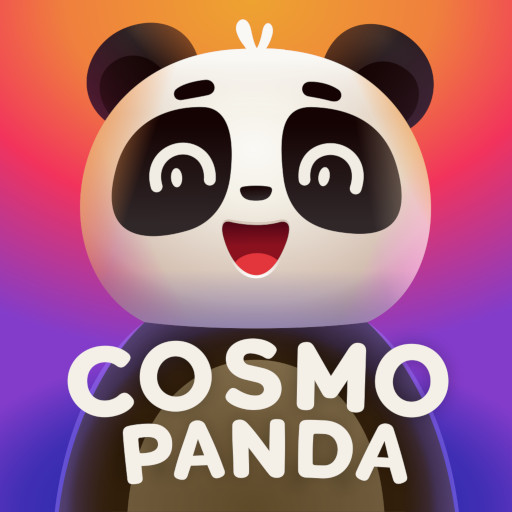 Cosmo Panda alphabet for kids ABC learning
Alphabet Flashcards
Play and learn ABCs with beautiful interactive video flashcards. At preschool age, children learn mainly through visual, acoustic and tactile activities. That's why we've made a professional voiceover for every letter and word in the app.
ABC Learning Games
ABC games are fun & effective way to learn the letters, because as we all know children learn best when they are playing games.ABC games and alphabet activities helps children with pre-reading and pre-writing skills.
Multiple languages
We've already prepared 7 languages and keep working on 6 more. - English alphabet (US) - English alphabet (UK) - German alphabet - Spanish alphabet (Spain) - Spanish alphabet (Latin America) - French alphabet - Italian alpahbet - Portuguese alpahbet - Russian alpahbet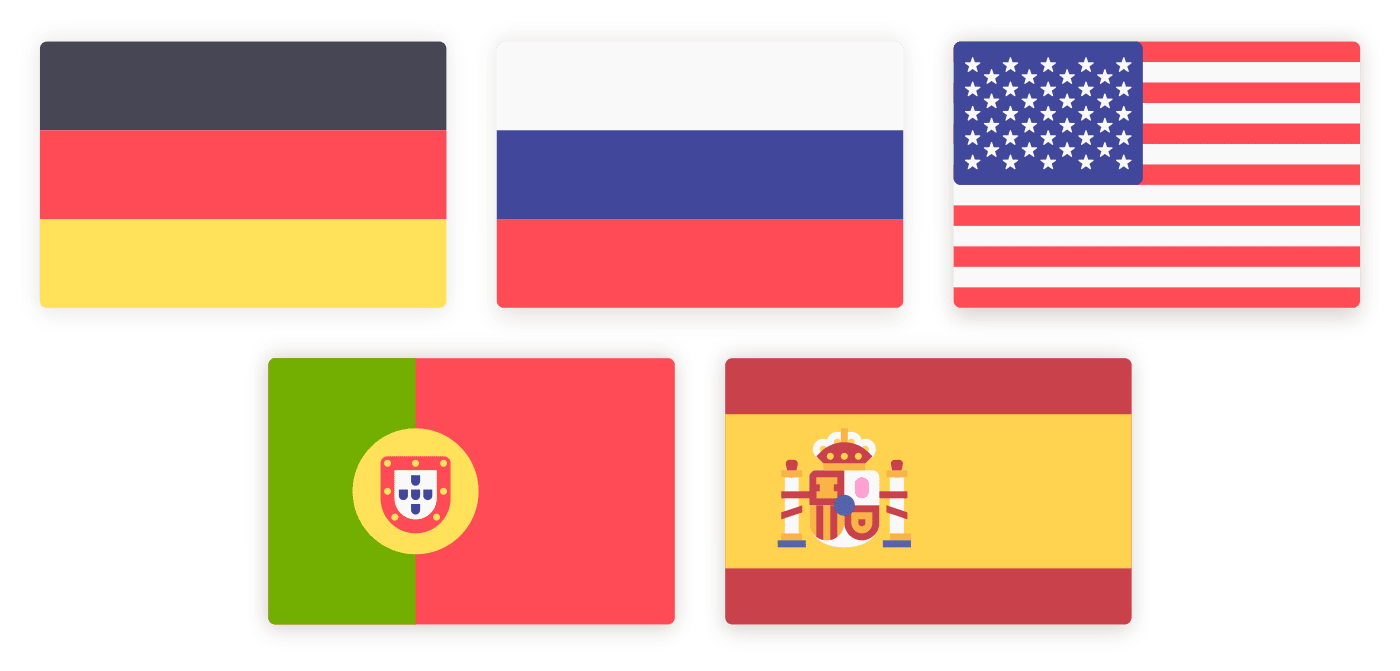 Professional voiceover
Learning the alphabet is the first step for children to learn vocabulary and correct spelling. We pay special attention to voiceover and clear pronunciation of letters and words.

Choose the letters order
Choose the best order in which to introduce letters and their corresponding sounds. Going straight from A to Z is not always the best option. If you are the beginners we recommend to start with the vowels.
Voiceover: Letter names vs. Phonics
If you are a beginning learner we always recommend to start with phonics letter sounds first. Mastering letter sounds will make your child's learning to read process much easier and effectively.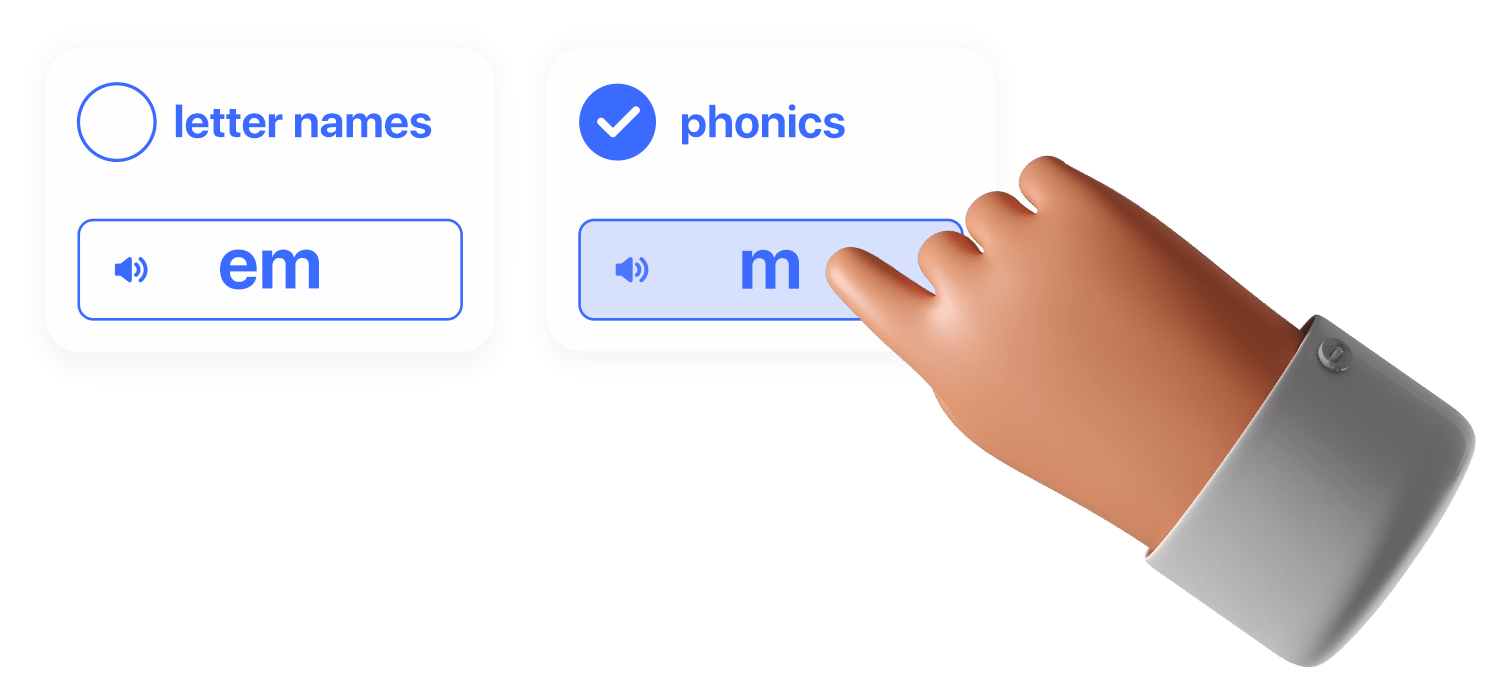 Track your child's progress
Track your child's progress